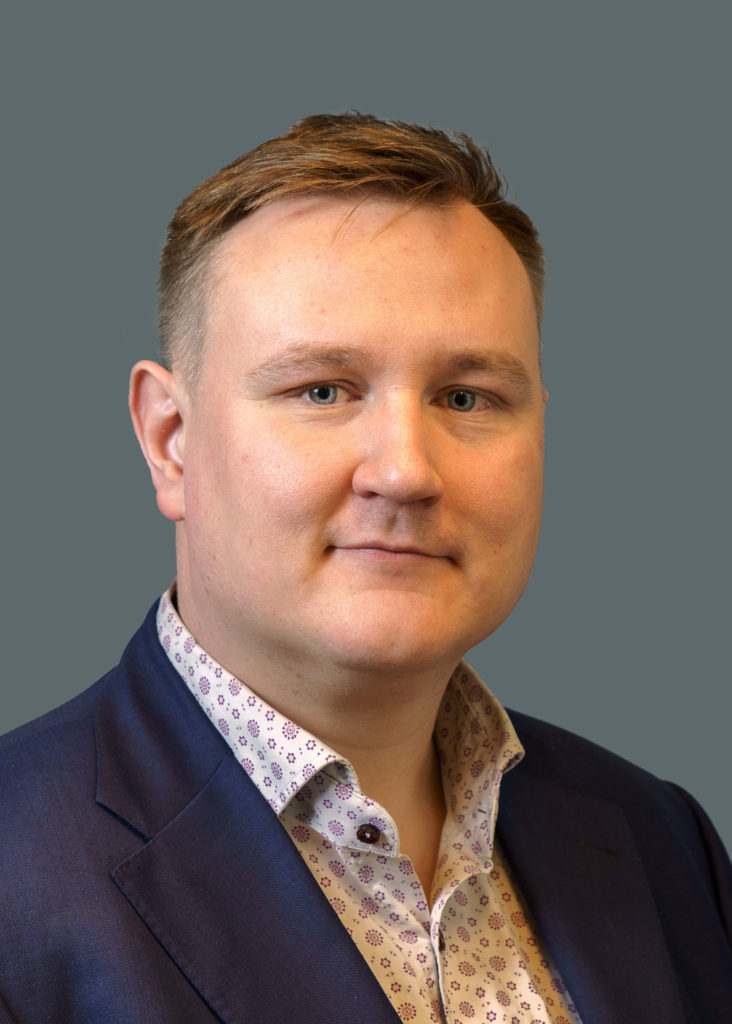 Matti Tuominen CEO
I have worked within productive industrial environments my whole career. With a strong background on project management I have supported international IT organizations in the moments of change to gain healthy cost and productivity levels.
I have been involved in exit, restructuring, merger and carve-out situations concentrating to find proper business tools and processes for my clients.
Financial perspective to productivity and digitalization in current fast changing and scalable business environment is a strong suit for me.
Specialties: Advisory