Annitech enables sustainable growth and development to companies and public sector organizations. We provide carefully analyzed data and research services to support your organization to identify the core problems and to choose suitable solutions.
Advisory
Our advisory services help our clients in transition to win must win-battles and reduce costs to a healthy level.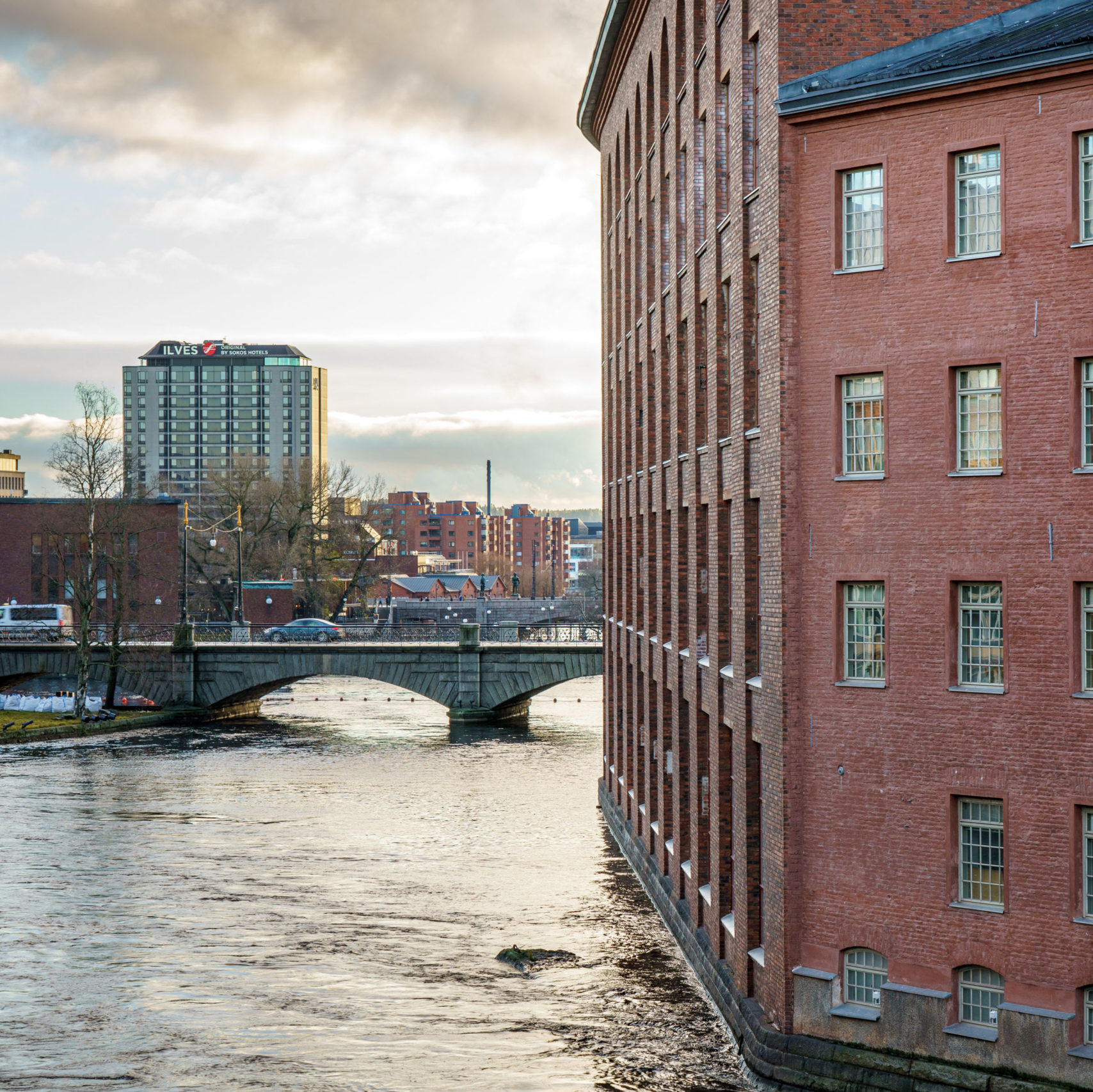 Research
Our research services cover policy analysis, evaluations, training, workshops, analysis and service design concept works.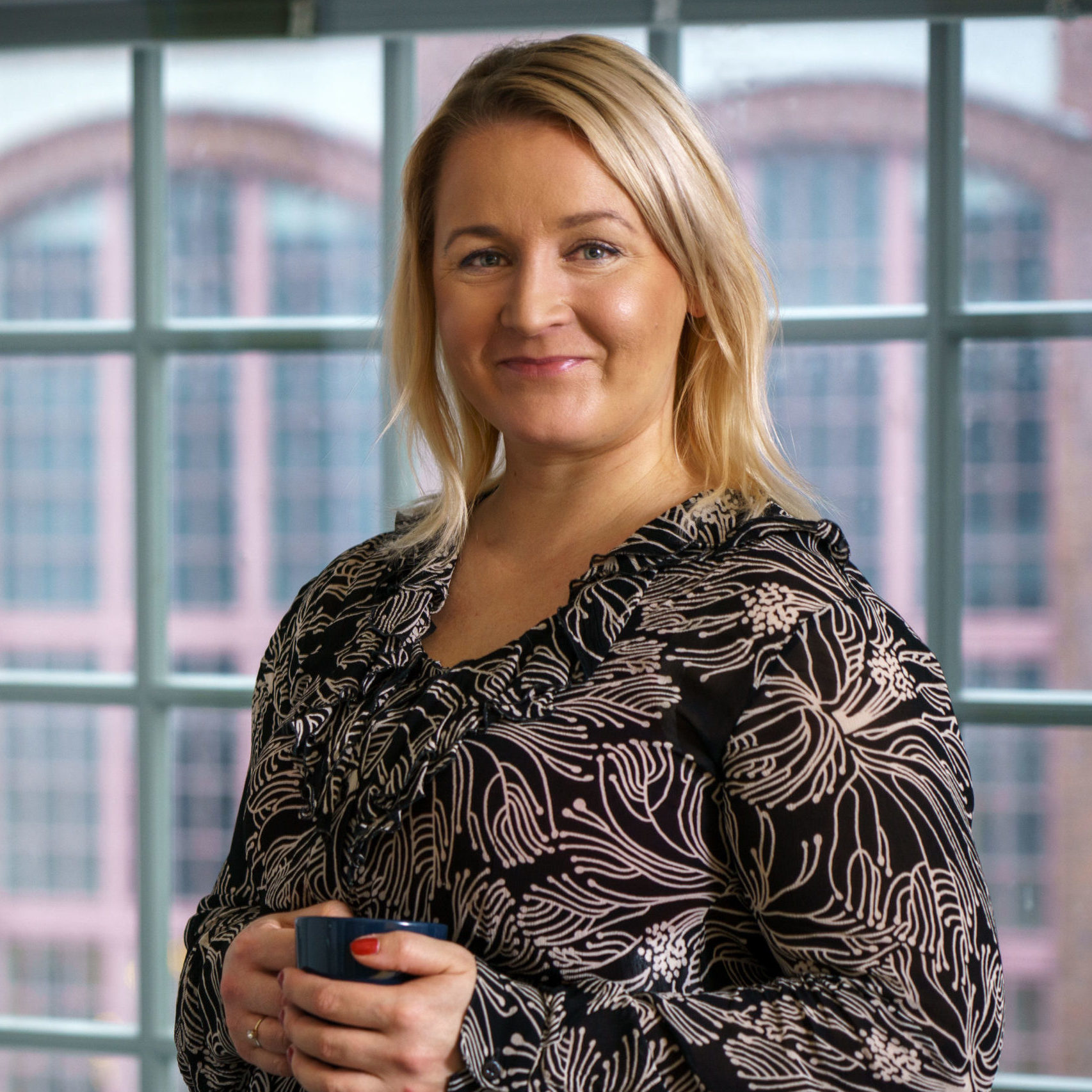 Safe and Secure
Safe and Secure service provider helps your staff to focus on the essential – creating value via the customer experience.