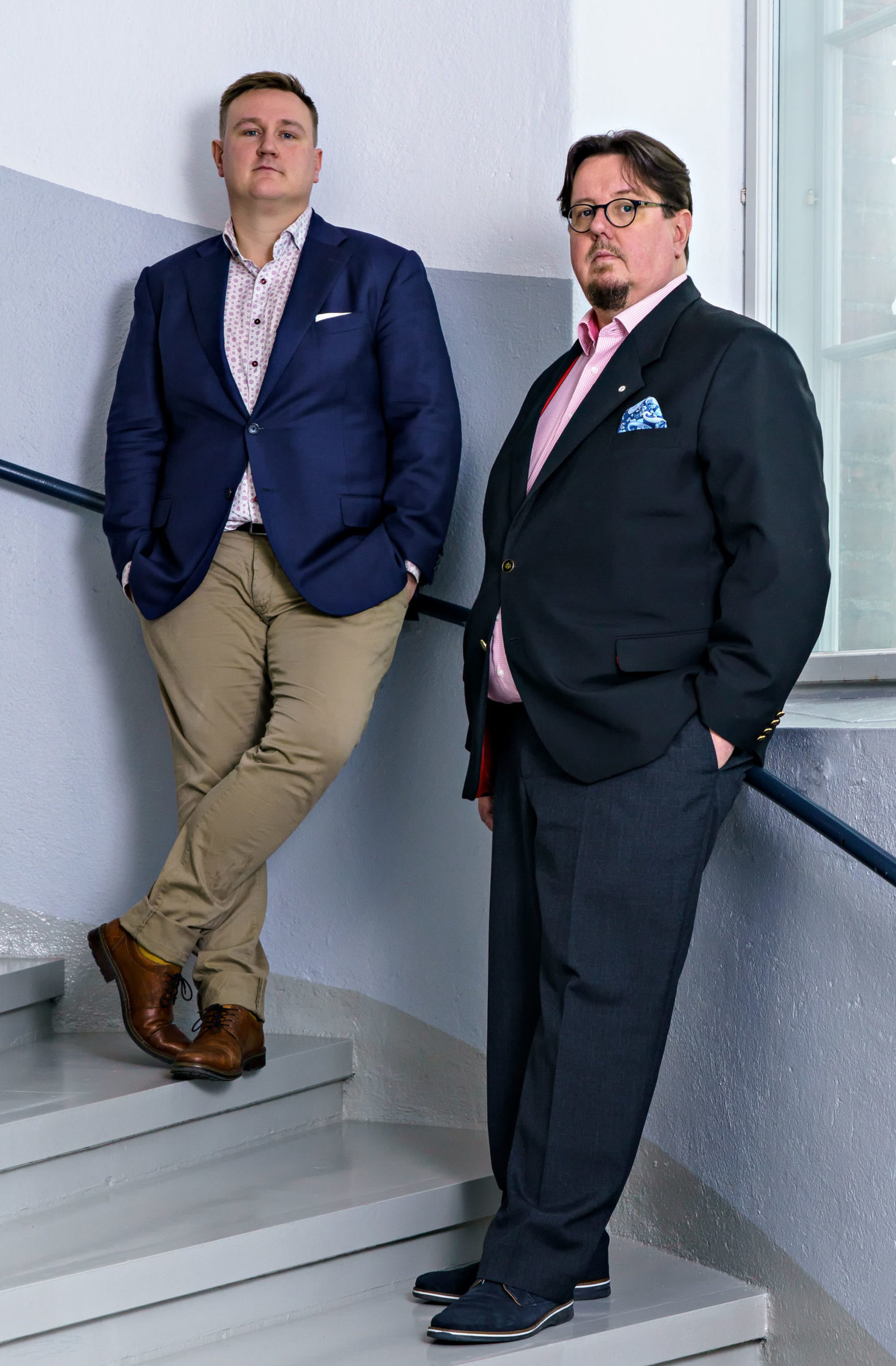 Genuine change is based on knowledge. We provide carefully analyzed data and research services to support your organization to identify the core problems and to choose suitable solutions.
Our advisory services help our clients in transition to win must win-battles and reduce costs to a healthy level.
"And now here is my secret, a very simple secret: It is only with the heart that one can see rightly; what is essential is invisible to the eye."
― Antoine de Saint-Exupéry, The Little Prince
Want to hear more about Advisory?